This post may include Amazon links. As an Amazon Associate I earn from qualifying purchases.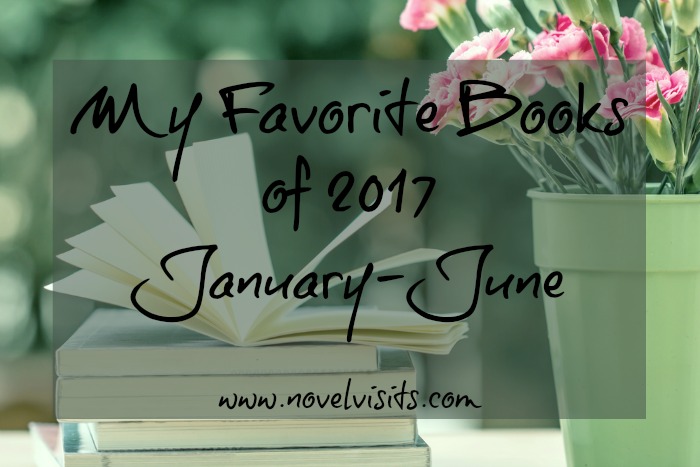 Can it be that 2017 is already almost half over? Whether we like it or not, time keeps on marching along. Sometimes the passing of time is met with groans, like when our kids grow up too fast or a much anticipated vacation comes to an end. Other times, we can appreciate the movement of time for the new opportunities it brings. The constant arrival of new books is one of the things I like most about the passage of time. Today I'm joining The Broke and the Bookish for a Top Ten Tuesday glimpse into the books I've most liked so far this year. It will be fun to see how many are able to stave off the onslaught of books in the coming months to make it onto my year-end "Best Books of 2017" list.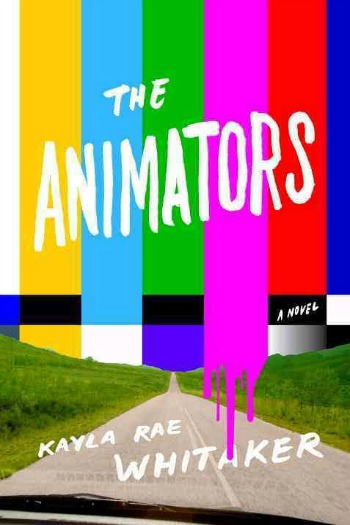 The Animators by Kayla Rae Whitaker
Random House (1/31/17) – 384 pages
(Full Review)
Highlights:
A strong female friendship, profound and life-altering
Women making it in a traditionally male career
Story spanning more than 20-years, from college onward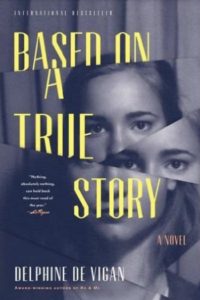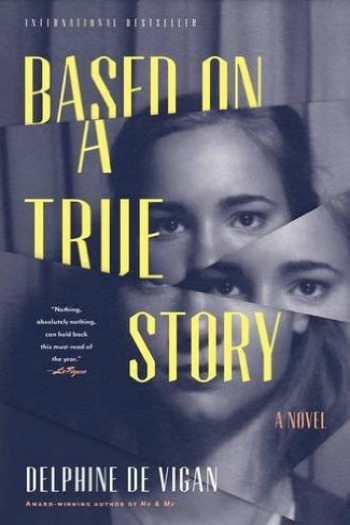 Based on a True Story by Delphine de Vigan
Bloomsbury USA (5/9/17) – 384 pages
(Full Review)
Highlights:
Complete blurring of the line between fact and fiction
Is the author creative or crazy?
You can't stop thinking about this book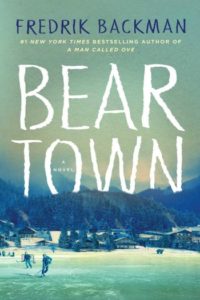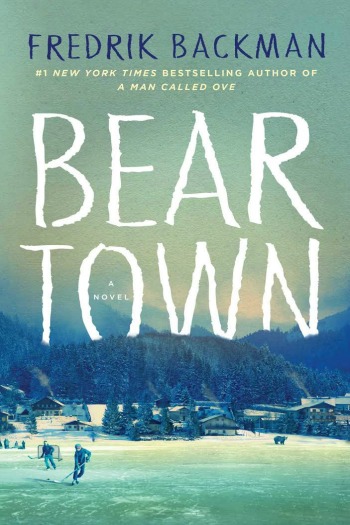 Beartown by Fredrik Backman
Atria Books (4/25/17) – 432 pages
(Full Review)
Highlights:
A hockey story about the entire community surrounding the game
The love and loyalty of best friends
A young man's willingness to do what's right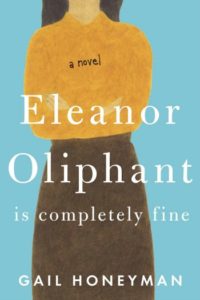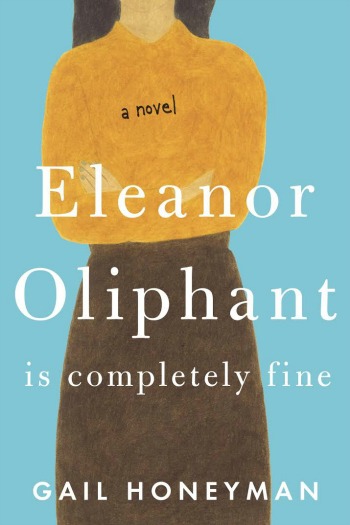 Eleanor Oliphant is Completely Fine by Gail Honeyman
Pamela Dorman Books (May 9, 2017) – 336 pages
(Full Review)
Highlights:
Eleanor, a wonderfully original character who's difficult not to love
The moving metamorphosis of Eleanor
Friendships in many different forms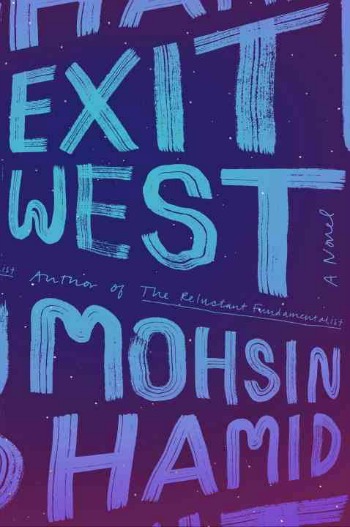 Exit West by Mohsin Hamid
Riverhead Books (3/7/17) – 240 pages
(Full Review)
Highlights:
Magical realism that works
The evolution of a young couple's relationship in trying times
A look into the common plight of many refugees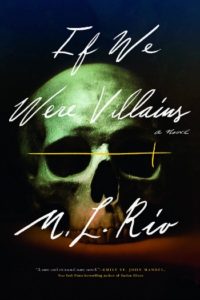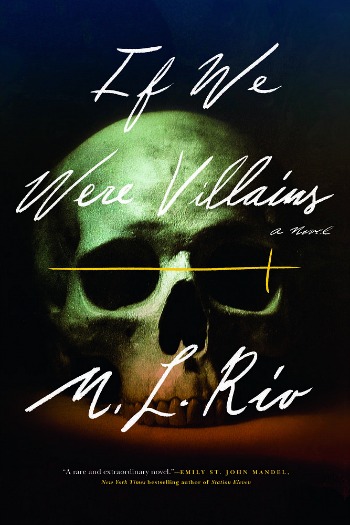 If We Were Villains by M.L. Rio
Macmillan (4/11/17) – 368 pages
(Full Review)
Highlights:
A book that deserves the comparison to The Secret History
The cast of characters prone to speaking in lines from Shakespeare
A mystery as much about why as about who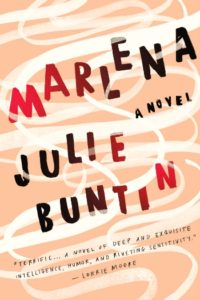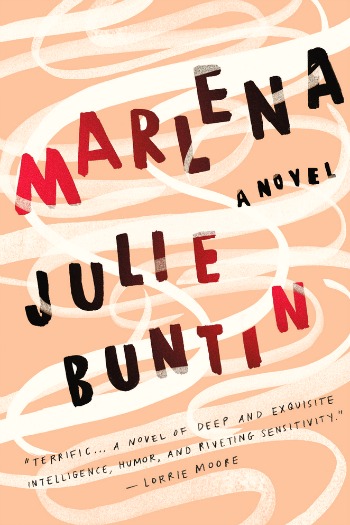 Marlena by Julie Buntin
Henry Holt and Co. (4/4/17) – 288 pages
(Full Review)
Highlights:
A coming-of-age story told with the perspective of 20 years hence
Classic tale of an innocent girl following one more experienced
Gorgeous writing, hauntingly authentic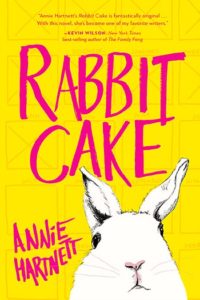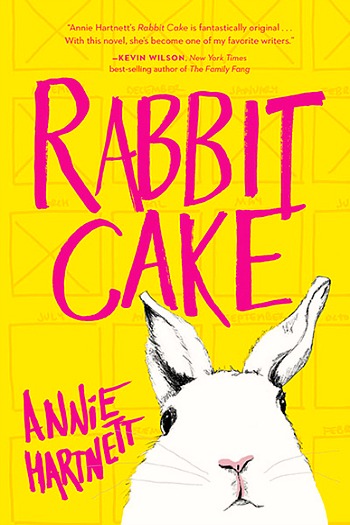 Rabbit Cake by Annie Hartnett
Tin House Books (3/7/17) – 338 pages
(Full Review)
Highlights:
A feel good book about losing your mother
Elvis, the 12-year old narrator you'll fall in love with
A quirky cast of characters who care about each other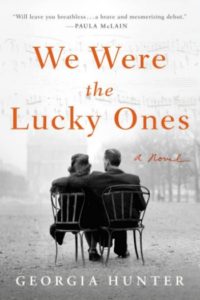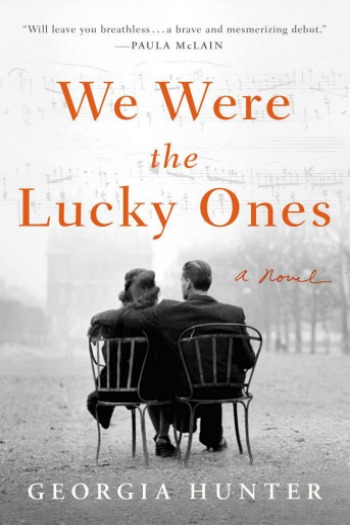 We Were the Lucky Ones by Georgia Hunter
Viking (2/14/17) – 416 pages
(Full Review)
Highlights:
World War II story based on the author's own family
Short chapters highlighting alternating family members
Horrors of WWII, but also a triumphant side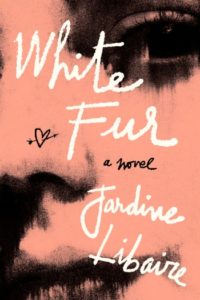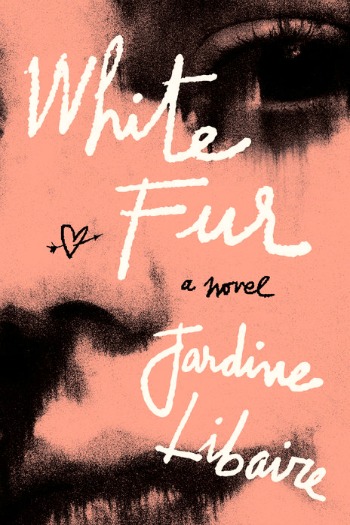 White Fur by Jardine Libaire
Hogarth (5/30/17) – 320 pages
(Full Review)
Highlights:
Simply stunning writing
An unexpected twist on the rich boy/poor girl story
The grit of Manhattan in the 1980's
Disclaimer: There are Amazon Associate links contained in this post.