This post may include Amazon links. As an Amazon Associate I earn from qualifying purchases.
Hyped books! With so many out there every single year, all that hype can be a blessing or a curse. When a great book intersects with a boatload of hype, readers are happy and sales can soar. It's a win, win! On the flip side, when pre-publication hype gets readers excited, anxious to dive into a book, and then it disappoints, it almost hurts. As a reader you might feel a little cheated having expected SO much and then the book not quite delivering. When you cross a book like this with a favorite author and it gets down right painful! Today, I'm sharing a dozen hyped books from 2020, half lived up to all that hype, and the other half didn't quite do it for me.
2020 Books That Deserved the Hype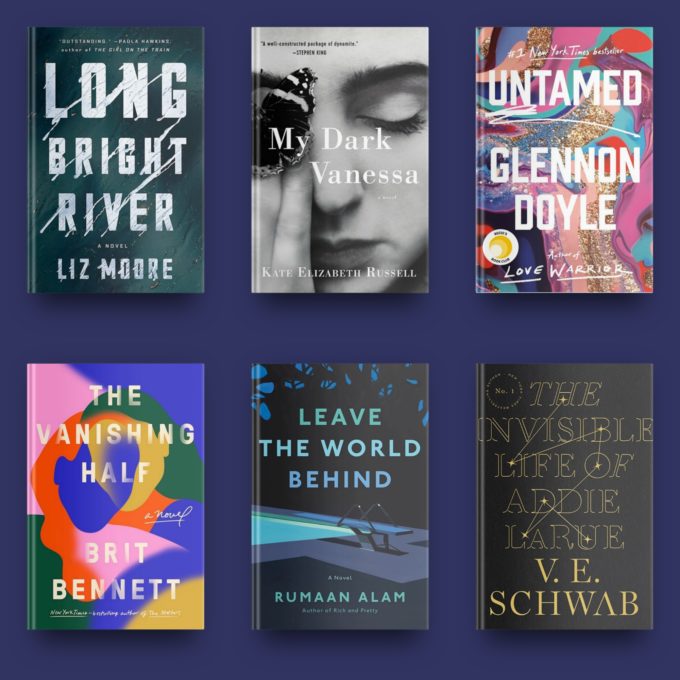 2020 Books That Didn't Deserved the Hype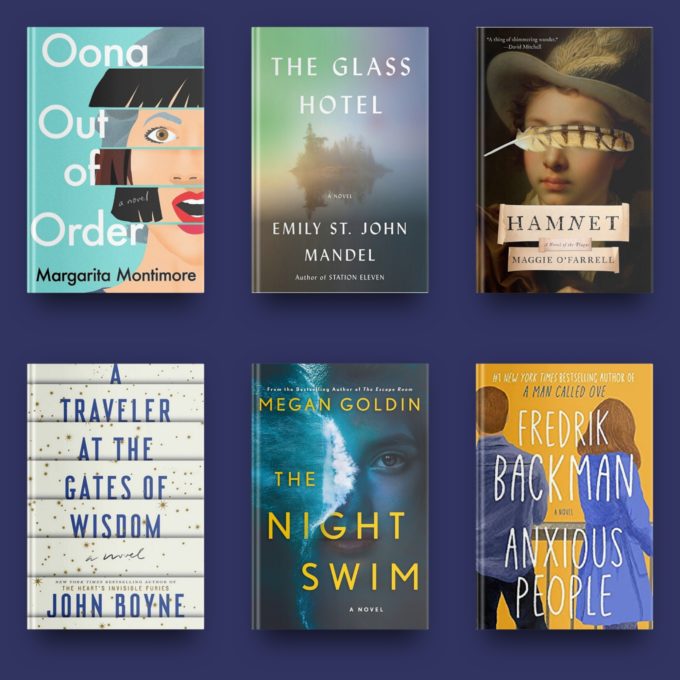 Which 2020 books do you think deserved,
OR didn't deserve the hype?
 PIN THIS POST ⇓